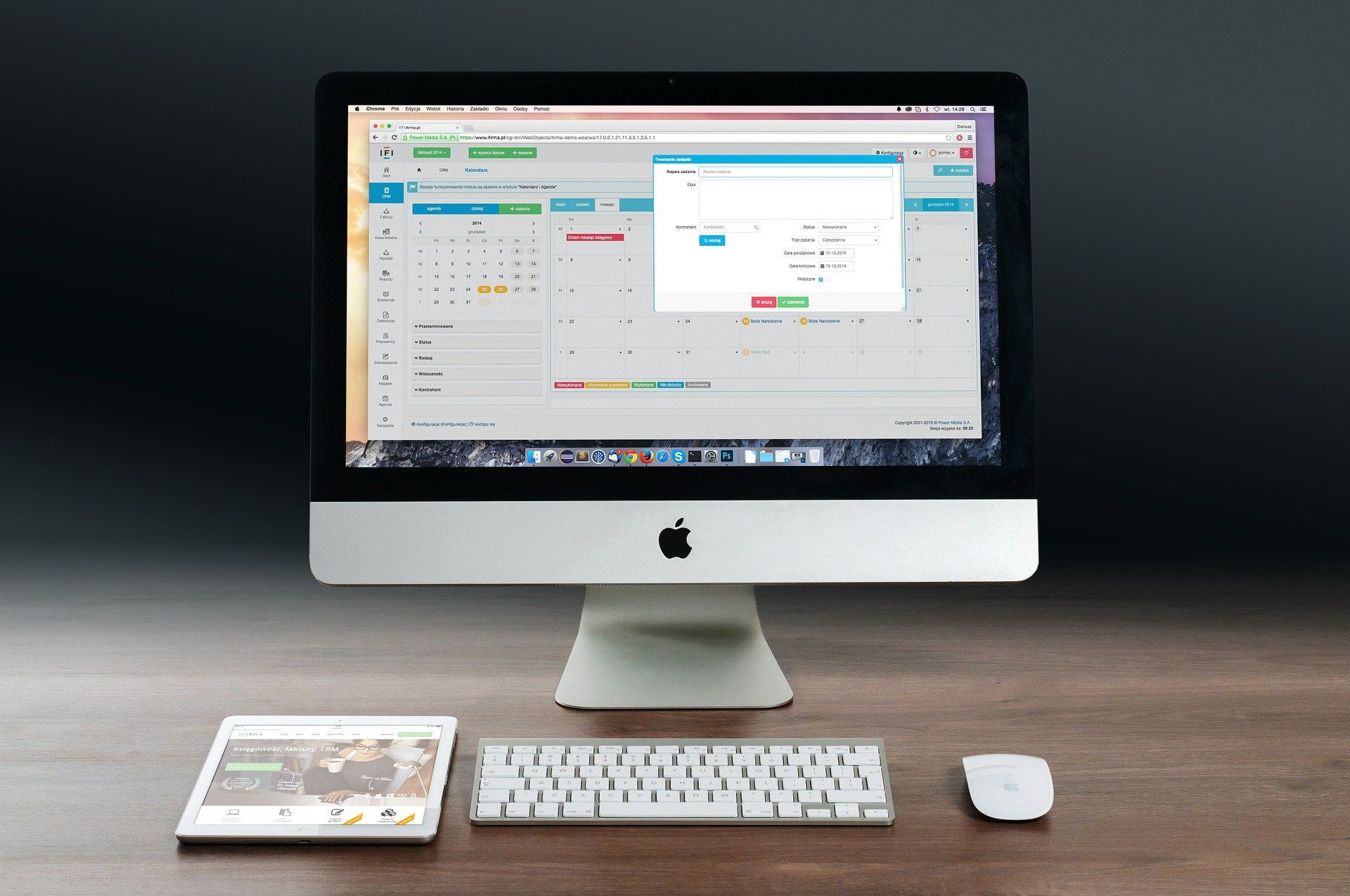 Website Development
Website Development services are a complex activity designed to integrate scale, design, and maintain your presence on the Internet whatever it is private or a corporate presence. World of Services has been actively working in this direction for many years now. We have developed a lot of webpages almost in every sphere, beginning from bakery to furniture production. Being a full stack web development company, we deliver value to all our customers by delivering functional and visually engaging custom and platform-based web products for our customers: the entrepreneurs and businesses.
In the Netherlands, we conduct our activity all over Europe. Our professional team ensures:
• Timely development
• Qualified level of automation integration
• Testing
• Architecture designs
Under delivering website development in Europe we mean delivering expert web application development and design servicing that help our clients and their brands to grow and succeed. We also offer mobile web development solutions. Using proven web technologies, we provide our clients with e-commerce website development. Taking into consideration the accessibility, appearance, and usability of your website that is becoming important than ever because of the increasingly competitive market today we develop a set of tools to boost your activity through online presence.
Our work is a comprehensive process. By having extensive experience in all areas of web development, we cover e-commerce website development. Specializing in C+, C#, PHP, Python, Java, Java Script, HTML, MYSQL, WordPress, OpenCart, Tilda, Jomla, Drupal, Action script, E-commerce, and Structural HTML5 we aimed to deliver all your project demands within affordable budget scope. Professional design templates of our website development company in the Netherlands help us create an eye-catchy website.
With our long-standing presence, we provide our customers with experiences on tablets, mobile, and a desktop. Our developers implement web app development scenarios:
By creating a new and friendly interface instead of the old-fashioned one, we use current technologies and deliver high-quality web products.
We create user-friendly and convenient applications based on HTML5/JavaScript for any contemporary device.
In the price section, you could find all information related to our website development price policy. You may choose the most appropriate plan among basic, standard, and business ones. Each plan includes various services different compared to another plan and has an extended number of extra services according to its cost.
Leave a request for consultation
+31 639872802
info@ws-worldofservices.com
Nederlands, Zuid-Holland
2541SN Den Haag
Coevordenstraat 126


World of Services by Khrystyna Tonian
KvK: 77896564
Btw: NL003255187B09